Solaris Cancer Care is a community-based healthcare organisation based in Bunbury and Cottesloe. Their Cancer Support Centres offer support, information, education, and complementary therapies to cancer patients and their primary carers. Cancer is different for everyone, but it does not mean you need to go through it alone.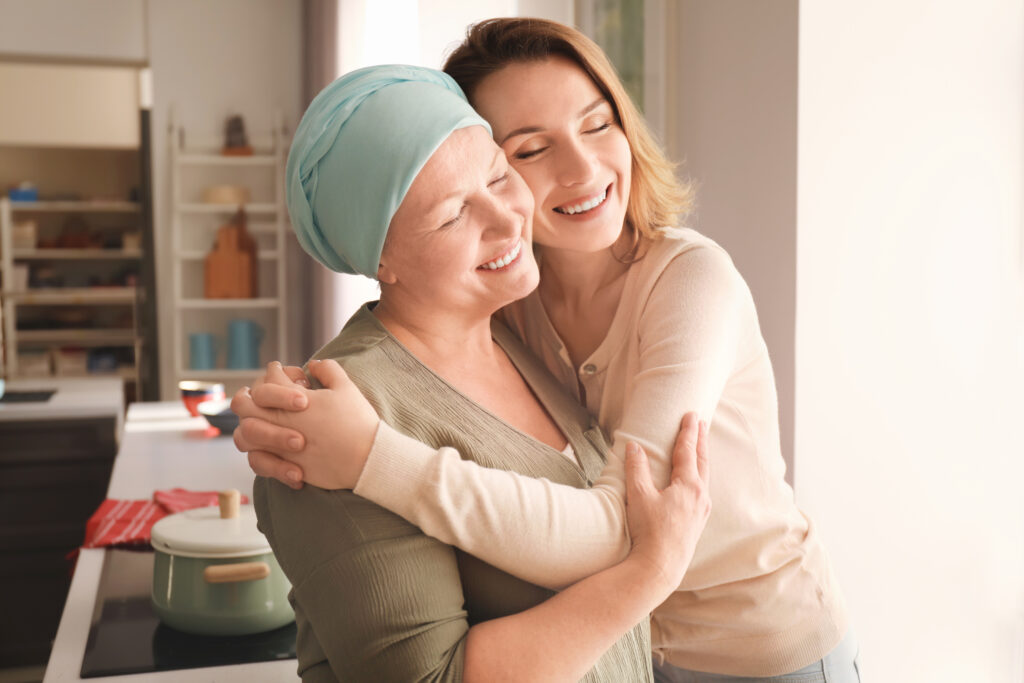 All services are free of charge and available to all adult cancer patients and their carers. Please be aware that some services at the Cottesloe centre incur a minimal fee.
Solaris cancer services
Support
Cancer Support Centres: linked with major hospitals
Access to safe and supervised complementary integrative therapies
Counselling
Exercise Programs: Chemo Club
Bereavement Support Groups
State-wide cancer support
Education
Resource library
Carer Workshops
Outreach presentations
Biennial Cancer Care Symposium
Solaris is dedicated to providing evidence-based support to strengthen the physical and mental ability of people affected by cancer, ensuring a positive experience during a challenging time.