Medicare
Did you know about Medicare's External Breast Prosthesis Reimbursement Program?

This financial assistance for breast cancer patients offers reimbursement for new or replacement external breast prosthesis every two years. Eligibility applies to women who've had breast surgery as a result of breast cancer and who are enrolled in Medicare.

Private health rebates may also be available for breast prosthises. Check with your health
cover provider for more information.

If you need additional guidance on either one of these financial assistance options, get in touch and we can talk through the process.
Breast Cancer Care WA
The charity organisation Breast Cancer Care WA provides emotional, practical and financial support for people affected by breast cancer. Breast cancer nurses are available via phone, email or in person to assist with understanding a diagnosis, treatment options and general support in living well. Regular workshops and group sessions offer peer support to patients and carers, and one-on-one counselling is available for specific needs.

Practical support can also be arranged, such as driving to appointments or light cleaning duties.

All Breast Cancer Care WA services are free to access.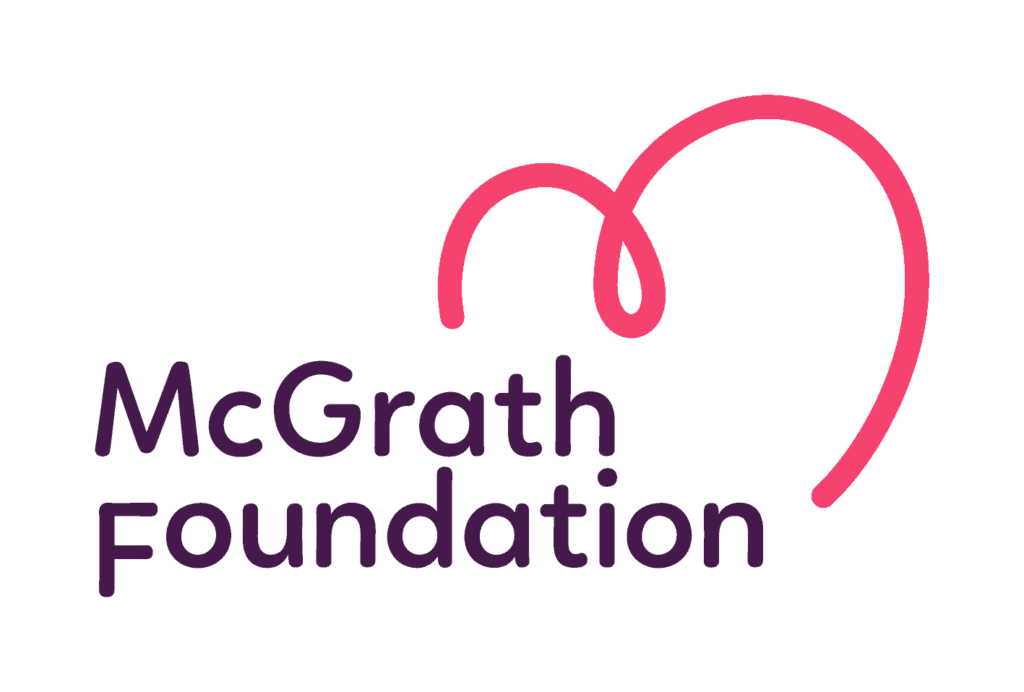 McGrath Foundation
The McGrath Foundation's key role is to fund the specialist McGrath Breast Care Nurses across Australia who provide support and care to breast cancer patients.

Friendly, compassionate and highly trained nurses are available locally to assist with understanding breast health, interpreting test results and talking through treatment options, as well as providing invaluable emotional and psychological support.
No referral is needed, simply find and contact your nearest nurse via the McGrath Foundation website.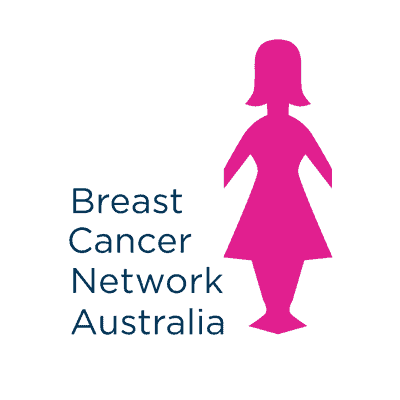 Breast Cancer Network Australia (BCNA)
Breast Cancer Network Australia (BCNA) is Australia's largest breast cancer consumer network, offering support to patients, their families and carers who are dealing with a breast cancer diagnosis. BCNA's mission is to ensure all Australians affected by breast cancer receive the very best support, information, treatment and care during their time of need, and help patients live their lives well again.

Services include advocacy, access to an extensive online community, connection to other patients and a library of information and resources.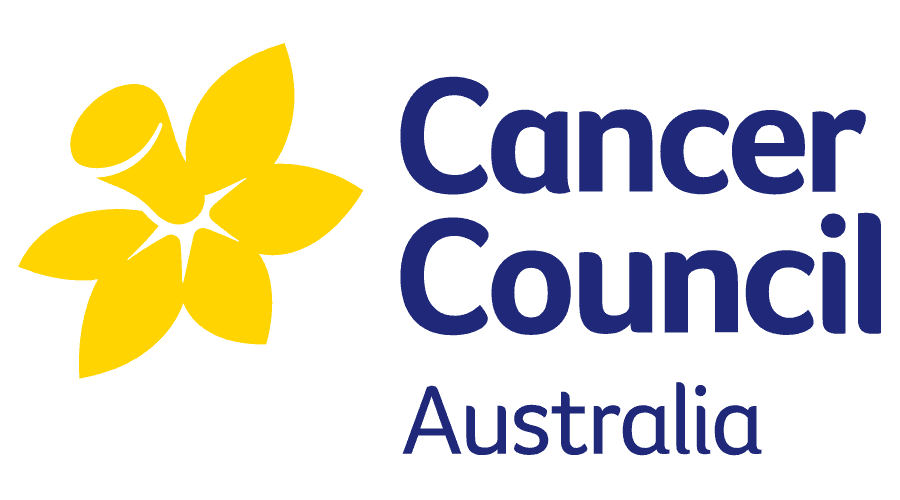 Cancer Council
Cancer Council provides confidential telephone support and counselling service for people affected by cancer, including patients, family and friends. To speak to a trained staff member about your query or concern, phone 13 11 20 (cost of a local call).

In addition, the Cancer Council offers a range of other support measures locally, including assistance with transport, online support options, and legal advice. Visit the website or phone 13 11 20 to find out what cancer support services are applicable in your area.
Department of Veterans' Affairs
Gold and White Vet Affairs card holders may be eligible for assistance in purchasing mastectomy bras and prosthesis
Dunsborough Busselton Breast Cancer Support Group
This support group was established 12 years ago. They have continued to grow over the years, with monthly get togethers.
On the first Thursday of every month, they get together for morning tea or lunch at a local restaurant. We share our experiences, laugh and share funny anecdotes about the new and past journeys we have all travelled. Ladies of all ages are welcome and we are more than happy to give you a lift to our next gathering. Support person/carers are more than welcome to join in the fun.
Phone or email Maureen on 0499468363 for more information.
For more information or to arrange a fitting, please get in touch with Cecilia.
Contact
"*" indicates required fields