Breast cancer is a huge challenge in a woman's life; trying to find the right bra, prosthesis or swimwear adds to the difficulties ahead. I help women overcome these challenges with a personal mobile fitting service, making them feel comfortable and confident again.
What I Offer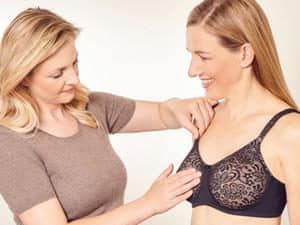 Mobile Fitting
No venturing out to a shop needed – I come to you! My one-on-one mobile bra fitting service extends across the southwest and Perth regions. A private session offers a chance for us to talk through your needs in a confidential, relaxed manner so you can find the best bra style for your body. I can also accommodate small group fittings; please contact me to arrange a time.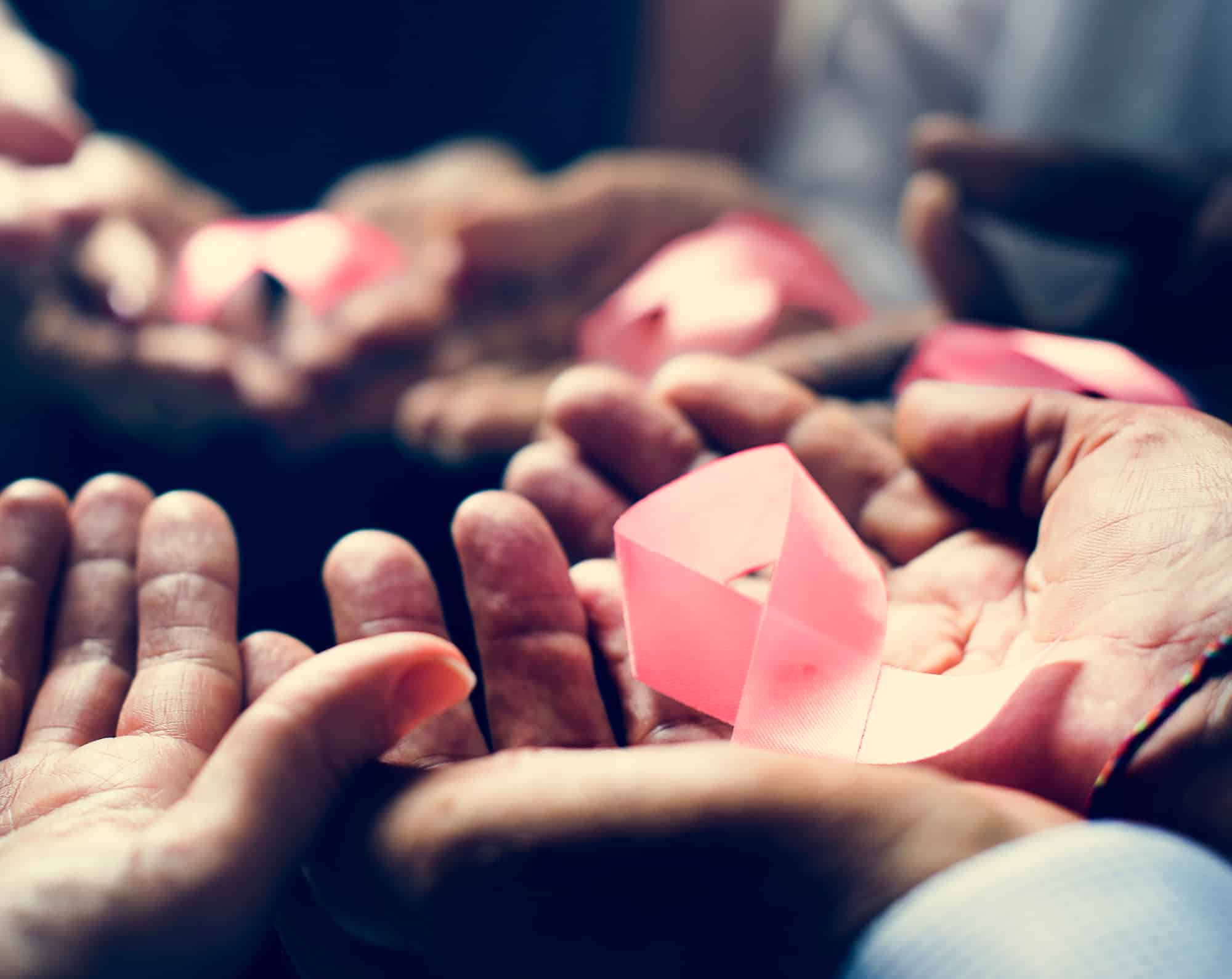 Post-surgery solutions
I believe you should not have to limit your activities or change the way you dress because of breast surgery. Innovations in technology and advanced manufacturing methods now provide more choices than ever for comfortable, functional and beautiful post-surgery bras.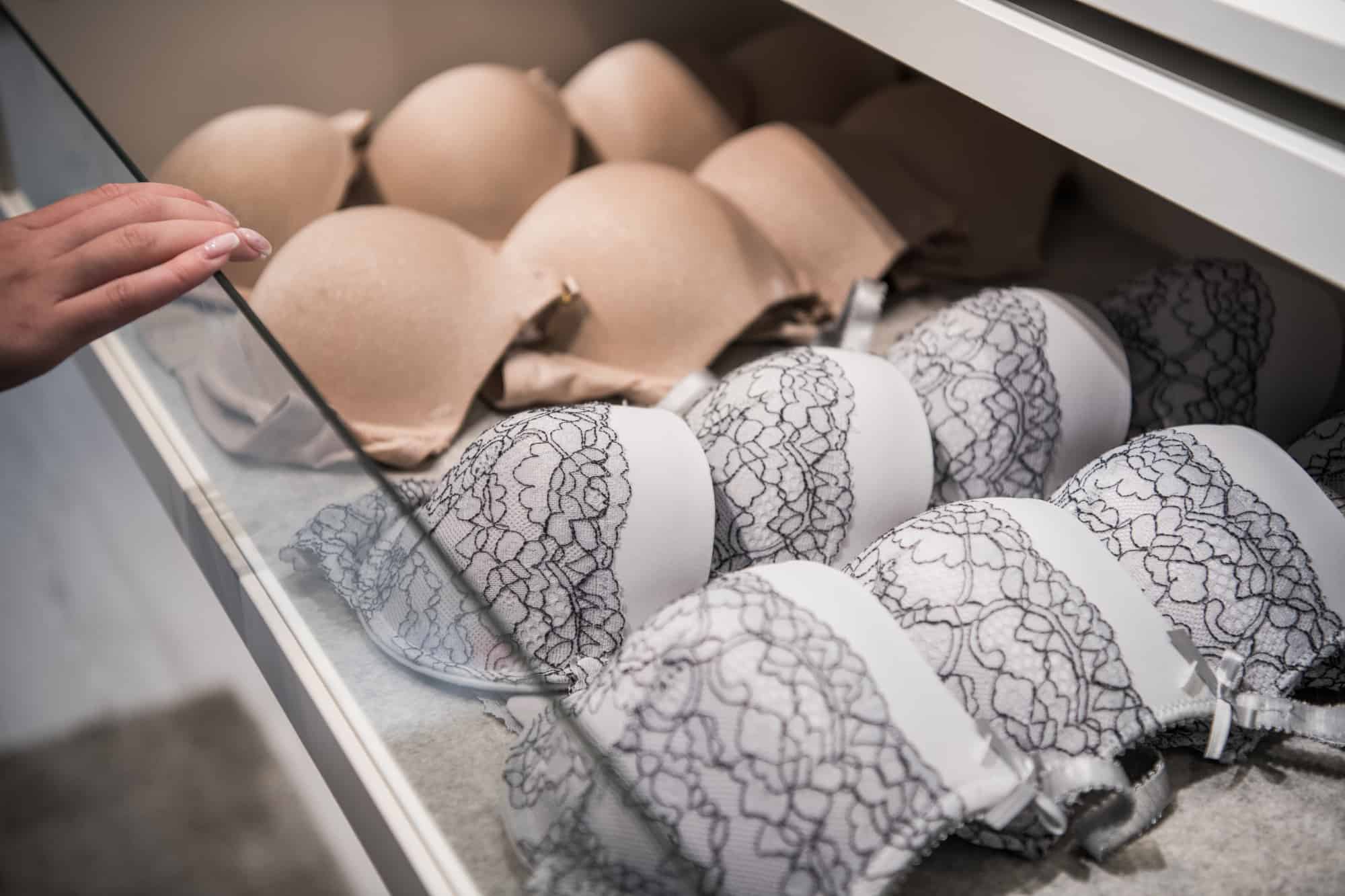 Comfort and confidence for all
All women's bodies are beautiful – and all women deserve to feel beautiful in their own skin. Petite and larger cup sizes can be difficult to find and fit, which is why I welcome all ladies who struggle with conventional bra options. I also assist women with conditions such as Poland Syndrome, lymphoedema, or shoulder problems to find a bra that suits their needs.
What People Say
It was great to feel supported in the comfort and privacy of my own home.
Cassie
Can't thank Cecilia enough. She has saved a lady the indignity of trying to get a bra after a recent mastectomy. Professional and personal, a home visit was so welcomed.
Trish
Thank you Cecilia for your wonderful service. My new bra and prosthesis are so comfortable
Lyn
Cecilia provides great service. She comes to your home to do a fitting to your needs. She understands difficult circumstances/ conditions from her experience as well and has a range of products, and also gives you good info for rebates etc.
Mizuho
How I work
Contact me
Get in touch with me to have a chat, and we'll book a time for your fitting that suits you.
Measure & Fitting
At our arranged time, I'll visit you and take your measurements to make sure we select the most comfortable solution for your lifestyle.
Supply and support
Once we've found your perfect size that fits you and your lifestlye, re ordering is a breeze. I'm just a call or an email away when you need me.
My Promise To You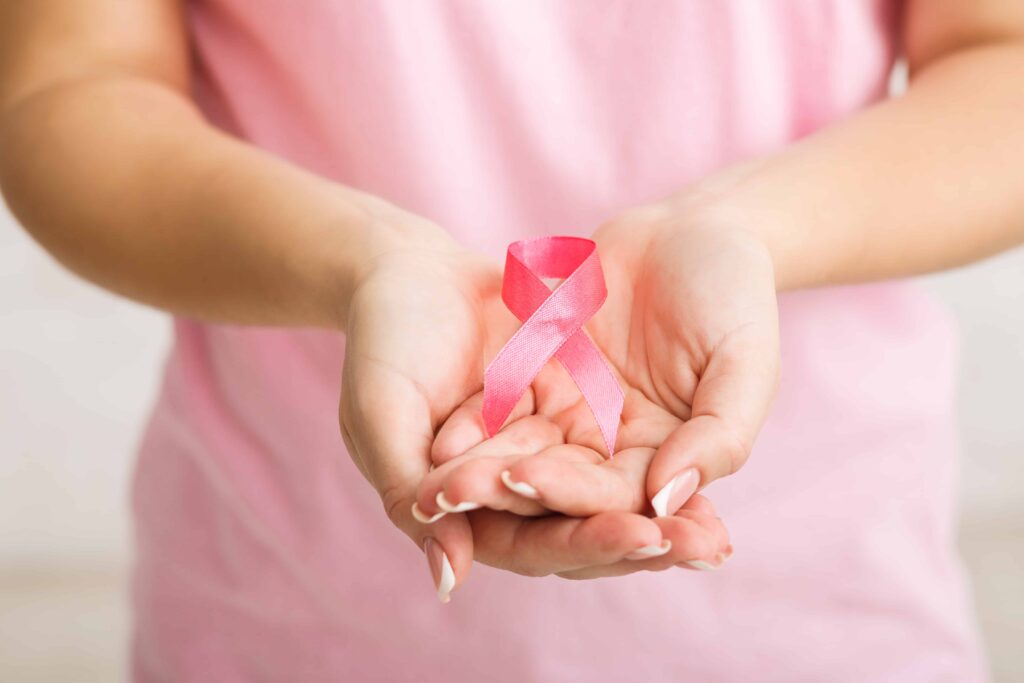 My promise to women is to alleviate the frustration and overwhelming feeling that comes with finding the right bras and prosthesis during a difficult time. Through my one-on-one personalised mobile bra fitting service, I will ensure you feel comfortable and confident in your body once again.
My Story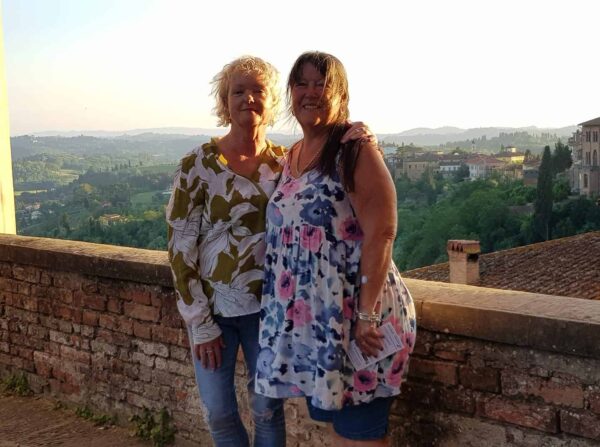 I was only two weeks post-mastectomy surgery when I first ventured into a bra shop on a mission to find a comfortable, practical post-surgery bra and prosthesis.
Read My Story
Keep in touch. Sign up to our mailing list here.