Mastectomy Lingerie
Feel sexy and confident in our range of beautiful lingerie, specially designed to accommodate breast prosthesis. The clever pocketed designs provide a new level of comfort and security, seamlessly holding your prosthesis in place and allowing freedom of movement, no matter what your day brings.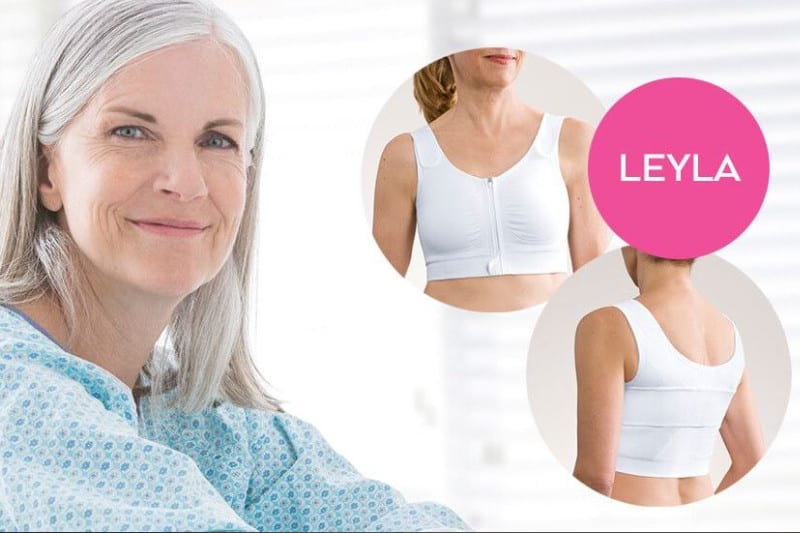 Post-surgery & compression
Healing after breast surgery can be a stressful time; whether you have undergone breast cancer surgery, augmentation or another breast procedure, well-fitted post-surgery compression bras are a must for comfort and the best possible recovery. These specialised garments have been designed to minimise swelling, bruising and scars, while keeping you comfortable and confident.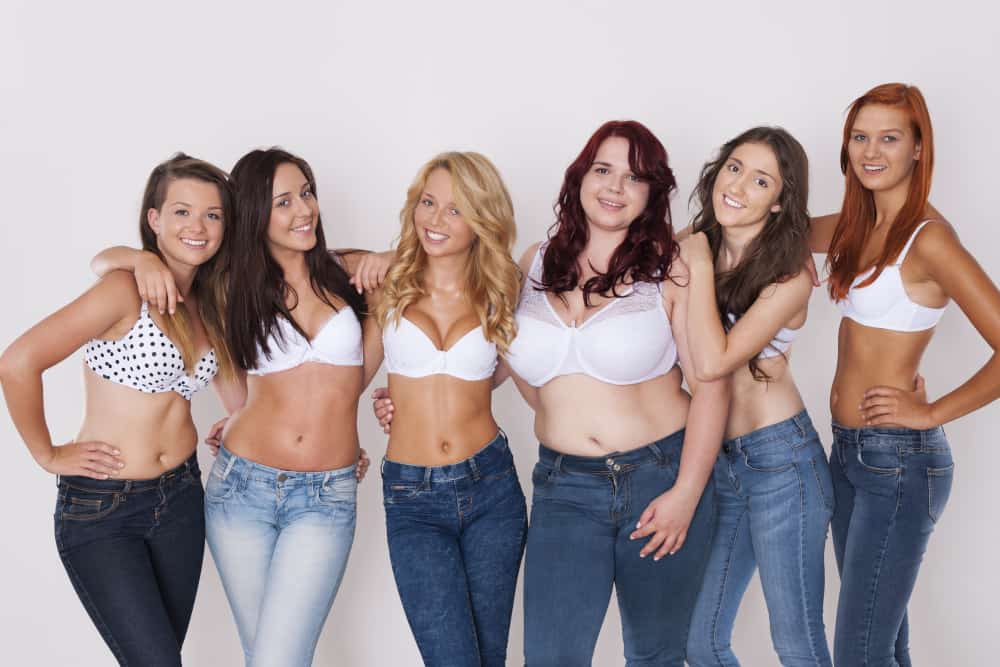 Petite & larger cup sizes
For ladies needing petite or larger cups sizes, finding a bra that fits perfectly can be a challenge. This has a roll-on effect on confidence, the way you dress and your sense of body image. I believe all women should feel great, no matter their needs. For this reason, I am here to help source bras for petite and larger cup sizes and ensure the fit is comfortable and classy.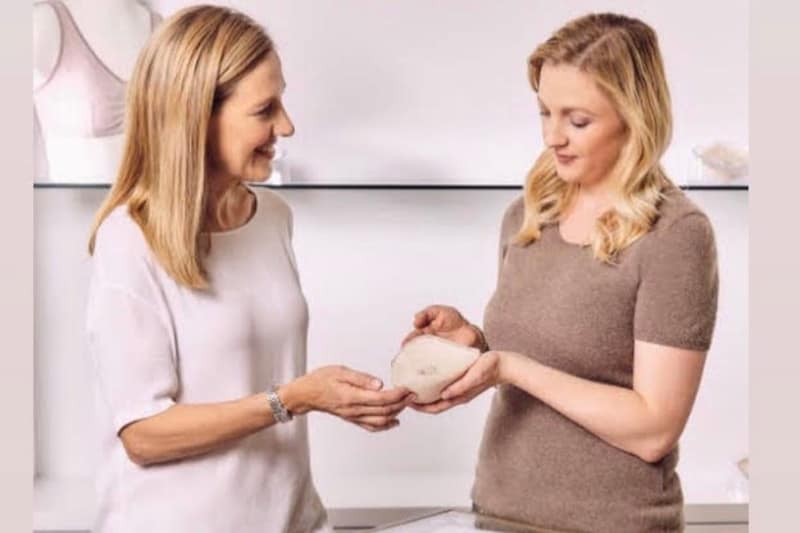 Prosthesis
Moisture-wicking, breathable and soft – technology has come a long way in the design of breast forms and prosthesis over the years.
Whether you have had a mastectomy or lumpectomy, breast forms are designed for optimal comfort and a natural look, helping you feel more confident in that beautifully fitted shirt, your favourite tee or special-occasion
dress.
With a wide range of stock to choose from I can assist you in finding the perfect
choice in a private, one-on-one consultation.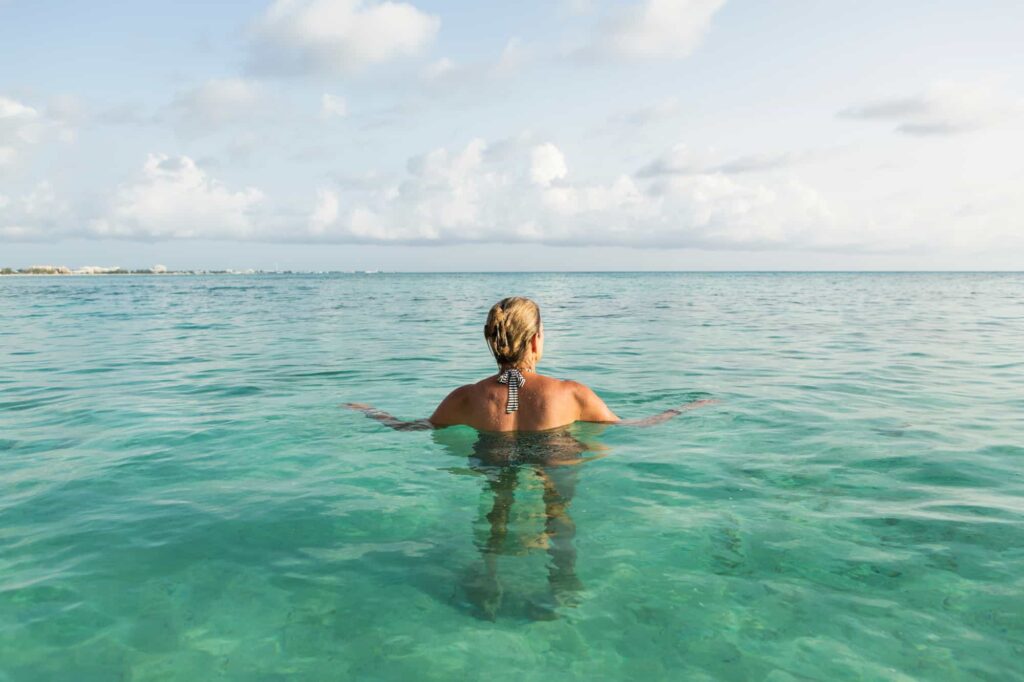 Swim & sportswear
When the warmer weather means it's time to head to the beach or the pool, this collection has you covered. There is a beautiful array of mastectomy swimwear now available that cleverly accommodate your breast prosthesis without fear of it slipping or moving while you enjoy the water.

Similarly, prosthesis-friendly sportswear has come a long way in terms of design, comfort and accessibility. With a properly-fitted sports bra, you will be able to run, jump, lift or stretch with confidence.