Papillon Lingerie is now a stockist for the Bellisse Bra which is a therapeutic compression bra that aids in recovery for those women suffering edema in the chest and breast.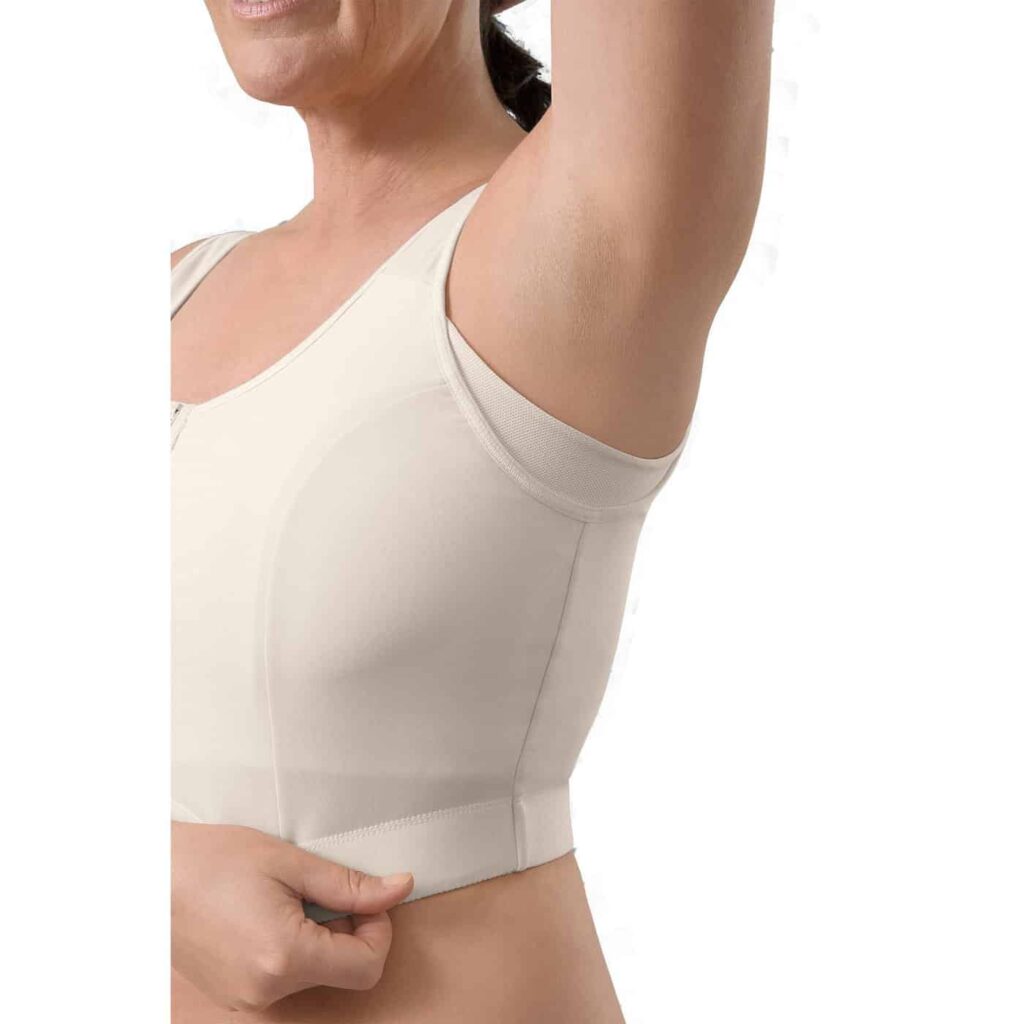 The Belisse Bra
The Bellisse Bra is an innovative approach to chest wall and breast edema following breast or chest surgery. Don't confuse this revolutionary "compression garment" with a mastectomy bra. This is a medical compression garment that facilitates drainage of excess lymphatic fluid in the chest and breast area following breast cancer, and other chest or truncal surgeries. It addresses the specific needs of women with lymphedema, post-surgical comfort and post-radiation edema and/or fibrosis as it provides the following features: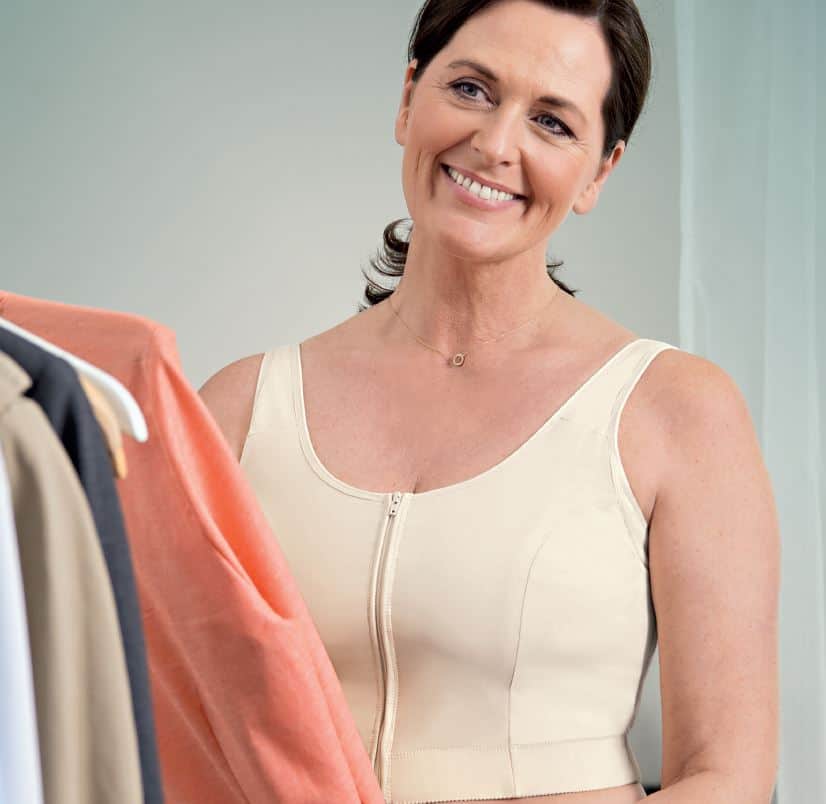 Features
Gentle compression all around the torso, while directing lymphatic load to an alternate functional pathway simplifies the use of specialty pads to address specific areas of breast and chest wall fibrosis
Ready-to-wear and available in a large range of sizes with unprecedented adjustability with both a front zipper for easy donning and a variable position back closure
Attractive shape that can be worn comfortably day and night, soft to the skin, smooth while sleeping and unobtrusive under clothing
Adjustable, comfortable and easy-to-wear; the perfect solution and fit for sustainable and effective therapy
Made of Polyester/Nylon/Spandex
Here are some more examples of the extensive range of post-surgery/front
closing and compression garments I can fit and source for you.
For more information or to arrange a fitting, please get in touch with Cecilia.
Contact
"*" indicates required fields