Welcome to Papillon Lingerie, a specialised mobile bra fitting service providing post mastectomy bra fittings in the southwest region of Western Australia.
Founded by Cecilia in 2017, a recent breast cancer survivor and having gone through a mastectomy, she felt overwhelmed by the process of finding a post op bra where she felt comfortable and confident.
Papillon Lingerie is a mobile bra fitting service that will take all the hassle out of finding your perfect post op bra.
We believe a woman who feels comfortable in her bra will shine confidence naturally.
Papillon Lingerie will provide a personalised service for post op bra fitting, in the comfort of your own home.
Papillon Lingerie products include:
– Mastectomy bras
– Mastectomy swimwear
– Super lightweight breast forms
– Active lifestyle breast forms
– Everyday bras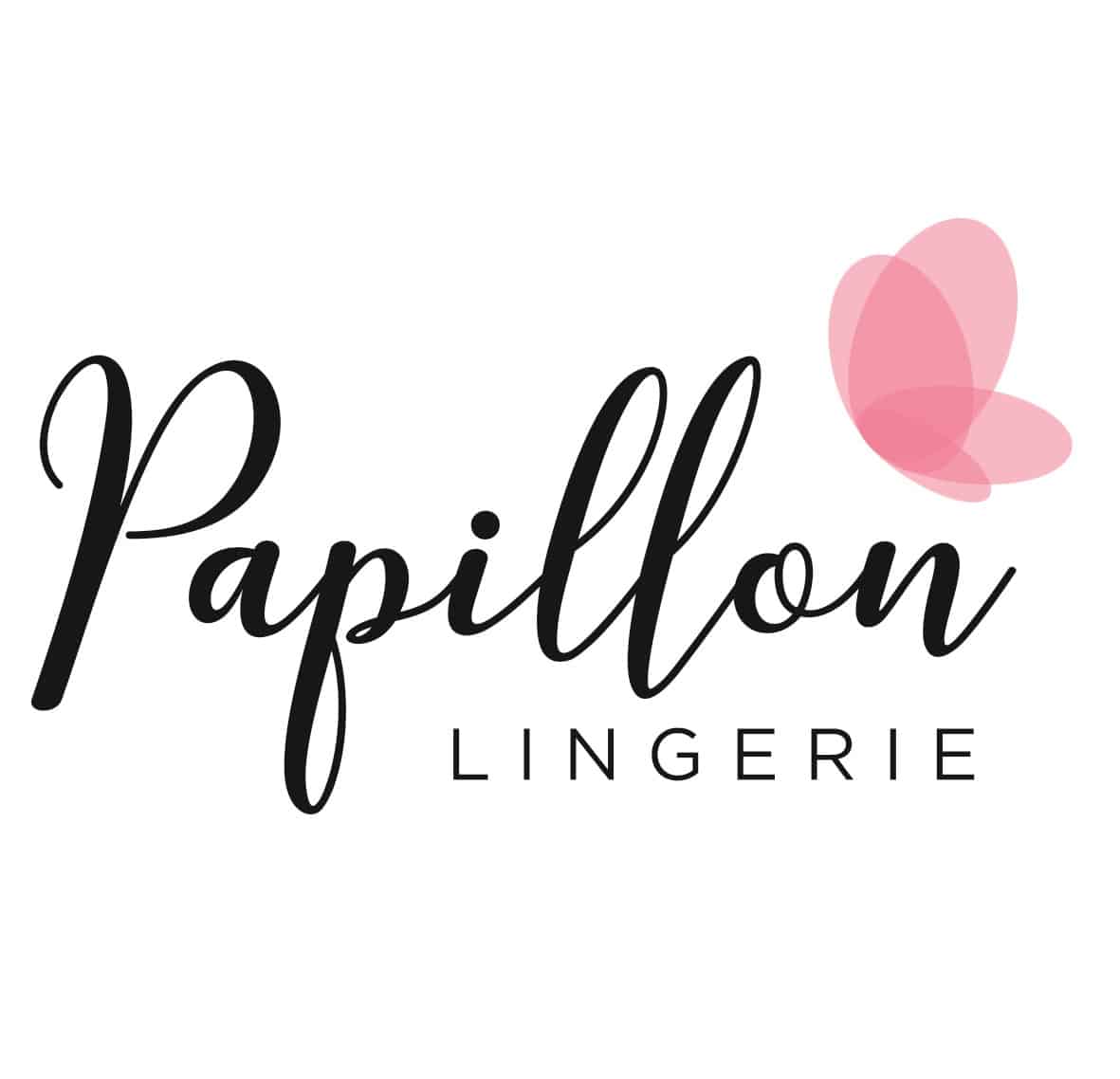 #Blog #Mastectomybras #Mastectomyswimwear #Superlightweightbreastforms #Activelifestylebreastforms #Everydaybras