Content from the CancerWA website: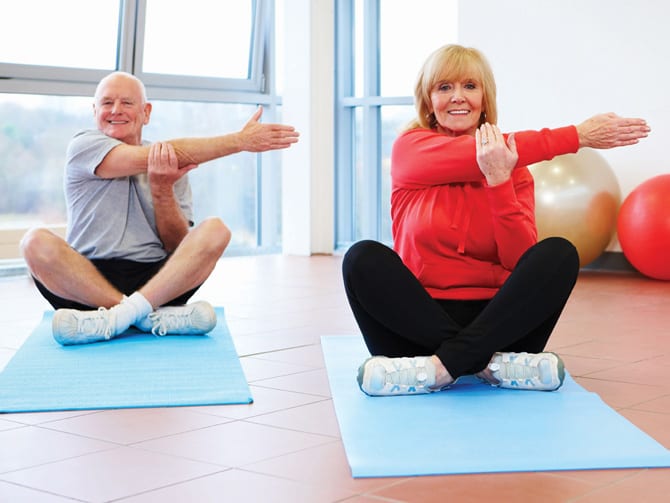 Mind body activities such as yoga, meditation and exercise is an important part of supportive cancer care. They provide a range of health benefits, both mental and physical. Research shows these activities are a recommended part of cancer treatment and recovery.
Cancer Council Life Now offers introductory programs such as meditation, yoga and exercise at many locations across Perth and some regional areas. Programs are run free of charge for people living with cancer and their carers, thanks to generous community donations. All programs are delivered by experienced facilitators in a safe and supportive environment.
The Cancer Council Life Now Program also provide access to Cancer Education Seminars. These online webinars are run free of charge for people affected by cancer, carers, family members and health professionals.
To view the current program details, please see the
For more information on any of these programs or to be added to the mailing list, please call Cancer Council 13 11 20 and select 'speak to a nurse'.
To express your interest in any of our programs please submit a
Life Now Expression of Interest.
* Please note all programs require a minimum number and details are subject to change.
---